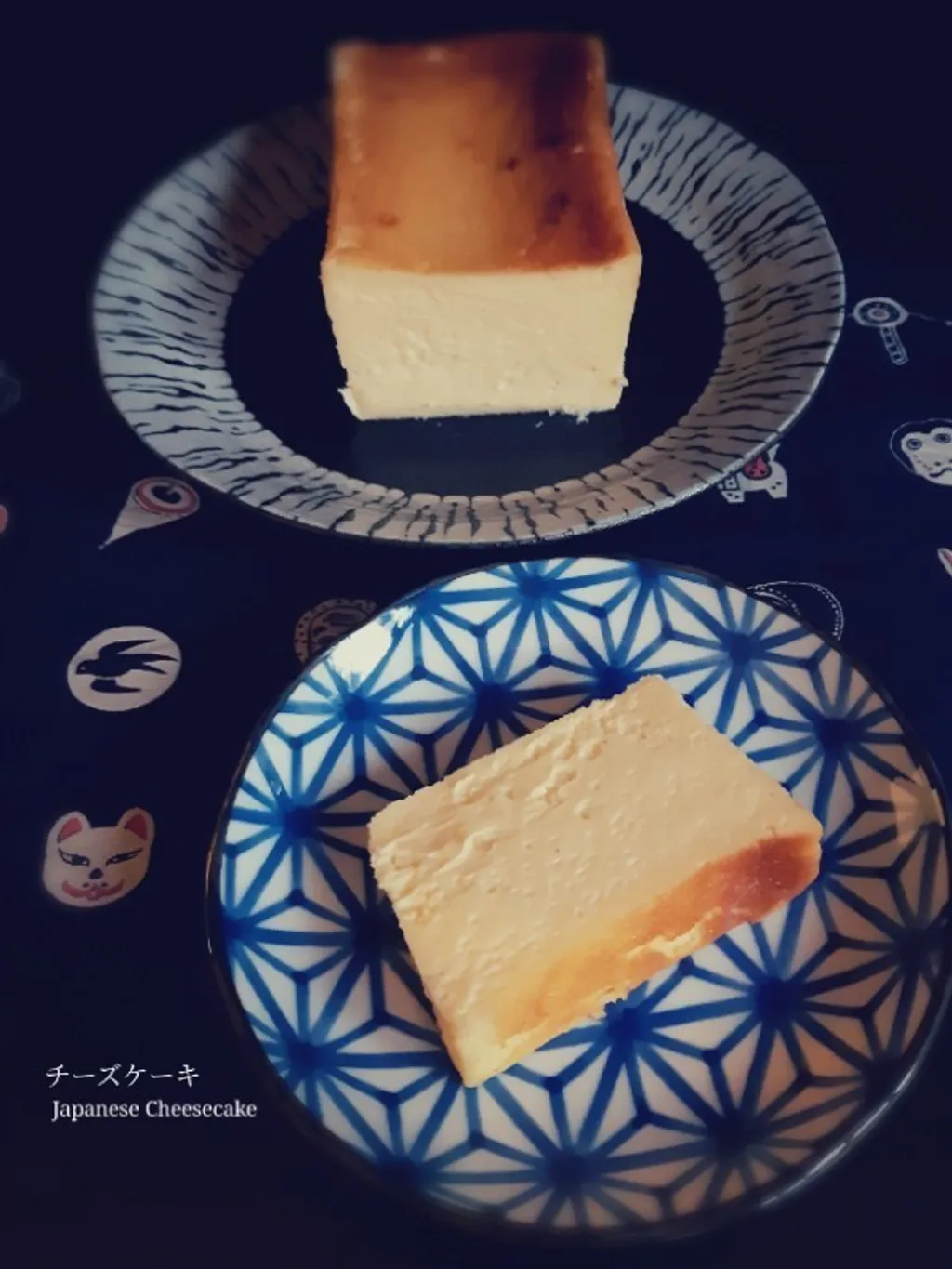 Japanese Cheesecake
AU$ 38.00 AUD
AU$ 0.00 AUD
This is our take on Japanese Cheesecake. The cake is creamy, smooth and light. You get the acidity and freshness from the lemon. And the complexity and nutty caramel taste from Callebaut white chocolate, plus hint of vanilla.
Cake approximately 17cm long.
Ingredients: Cream cheese, Sour cream, Greek Yogurt, Cream, Eggs, Caster Sugar, White Chocolate, Lemon, Vanilla beans.
Availability:

Online orders must be made 72 hours in advance prior to local pickup.
---