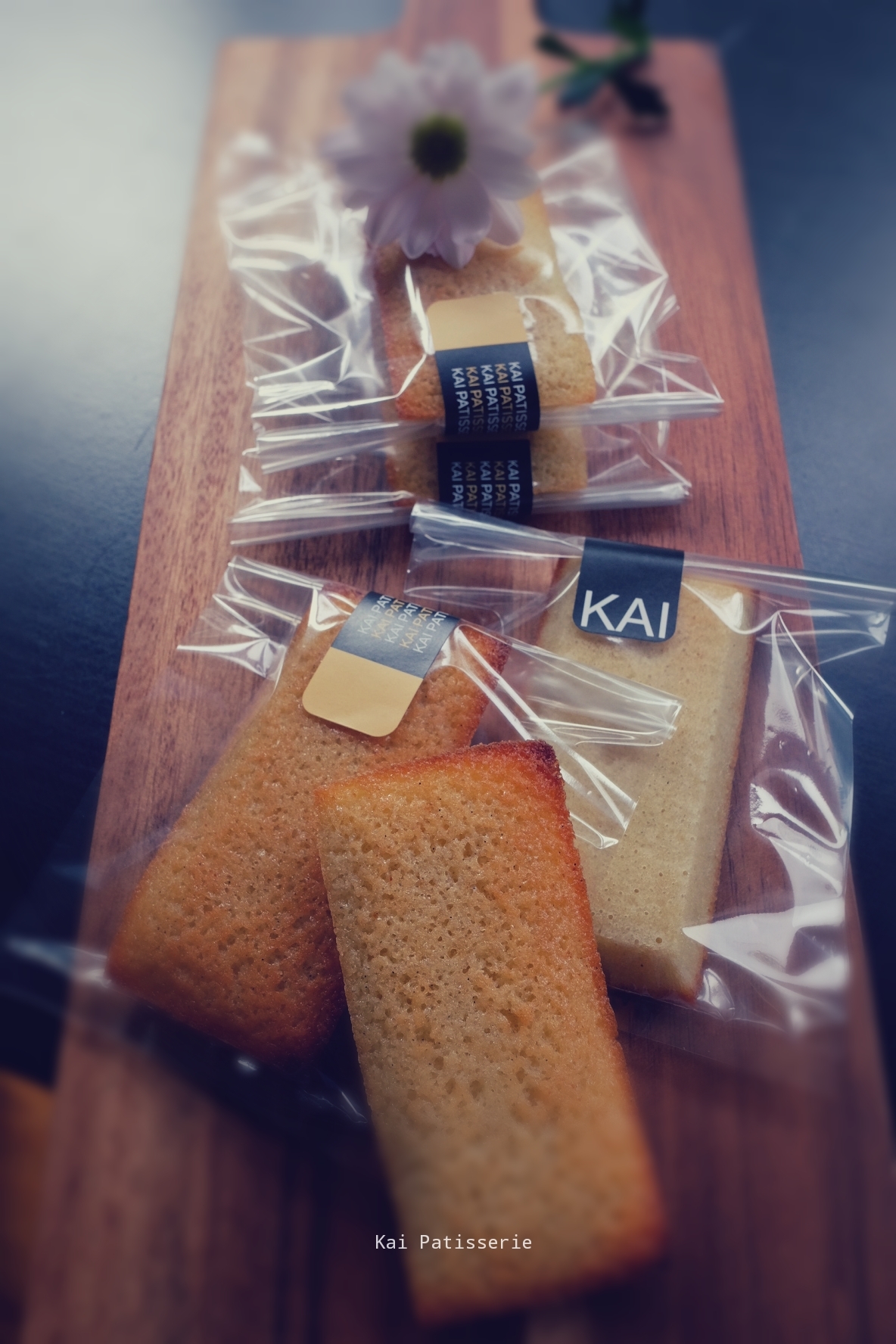 Financier (Box of 5)
Small French almond cake, flavoured with beurre noisette (butter cooked until golden brown which gives it delicious nutty aroma), baked in rectangular mold resembling gold bars. Light and moist with a crisp, eggshell-like exterior.
Ingredients: Icing Sugar, Cake Flour, Almond, Unsalted Butter, Eggs, Vanilla Beans, Baking Powder
Availability:
Online orders must be made 48 hours in advance prior to local pickup.
---