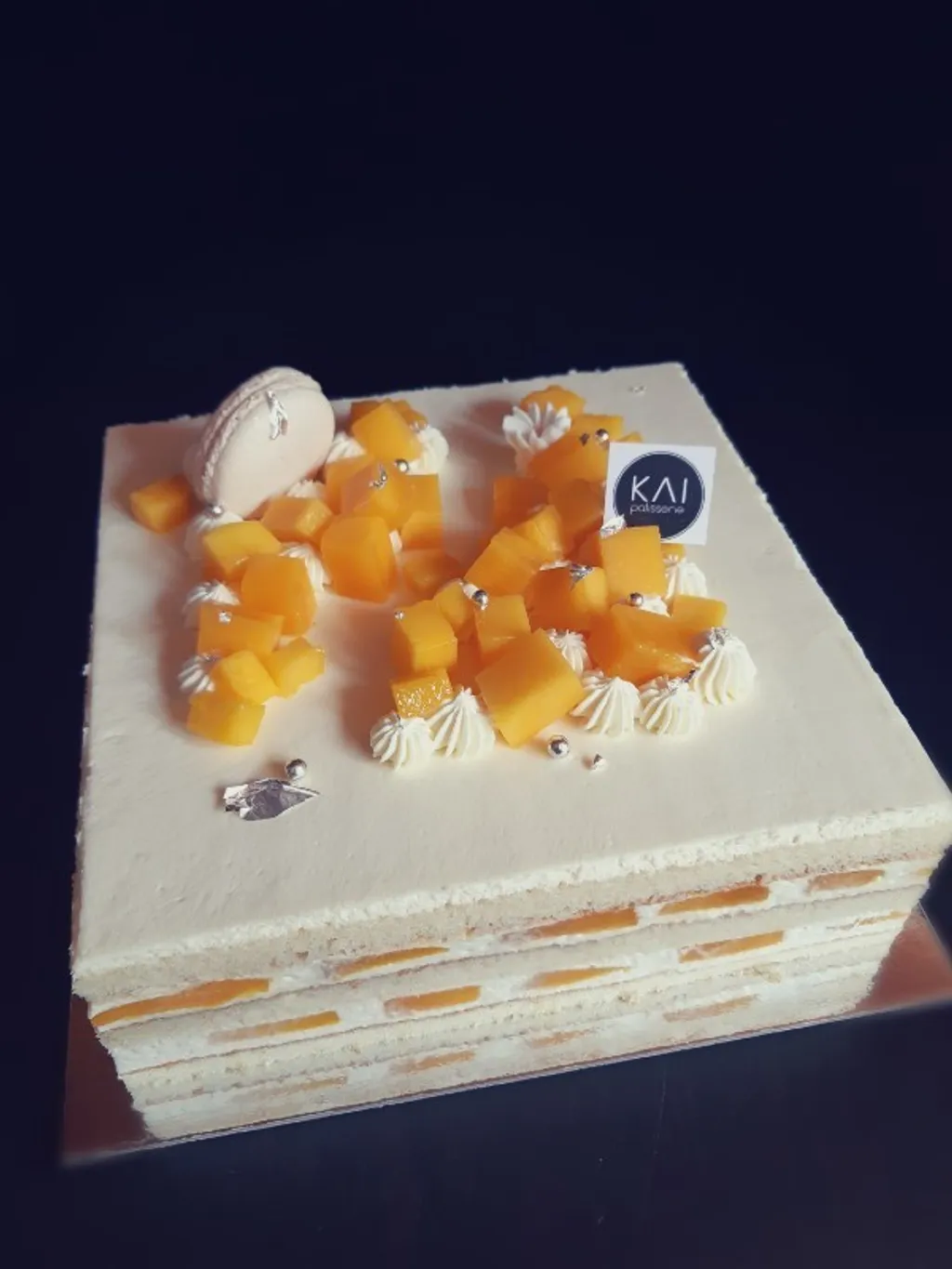 Chantilly a la Mangue Japanese Shortcake
AU$ 80.00 AUD
AU$ 0.00 AUD
Chantilly a la Mangue Japanese Shortcake - Vanilla sponge layers soaked in cherry brandy syrup, filled with fresh mangue (mangoes) and vanilla cream. Topped with more mangue (mangoes) fruits, vanilla macaron and 24k silver leaf. Freshly baked to order.
Cake approximately 20cm by 20cm in size.
Ingredients: Cherry brandy, Milk, Eggs, Oil, Cake Flour, Salt, Caster Sugar, Cream, Mangoes, Almond Meal, White Chocolate, 24k silver leaf.
Availability:
Online orders must be made 72 hours in advance prior to local pickup.
Product availability maybe depending on fruits season.
---